Situated on 200 plots of pristine and prime land, this estate is located around Shoprite, Crown estate, and other premium estates. With stunning designs, from the high ceilings to the polished floors, top-notch amenities, and paved access roads. every detail exudes luxury and sophistication. You'll feel like you're in your own private paradise, yet you're only minutes away from all the amenities and attractions that the city has to offer.
Every inch of this estate has been designed to perfection to create a seamless blend of luxury and comfort.
You will enjoy impressive returns on your investment while living the lifestyle you've always dreamed of.
✅ Underground and Covered Concrete Drainage System
✅ Paved Roads Within the Estate
✅ CCTV Security Camera Surveillance
✅ Modular Water Treatment System
✅ Bio-Digester for Sewage Management
✅ 24 hrs Electricity with Power Substation
✅ Internet Services by Fiber Optics
✅ Smart Devices for Remote Monitoring
✅ Top Notch Facility Management
✅ Swimming Pool and Estate Recreational Area
✅ Basketball Court and Five Aside Football Pitch
✅ Fitted Kitchen with Microwave, 4 Burner Cooker Extractor & Oven
✅ Classic HDF Internal Doors
✅ Luxury Wooden (Mahogany) External Door
✅ Smart Access Control with Fingerprint
✅ Stucco Painting in Living Room
✅ External Customized Glass Partition for Shower Cubicles
✅ Smoke Detector/Fire Alarm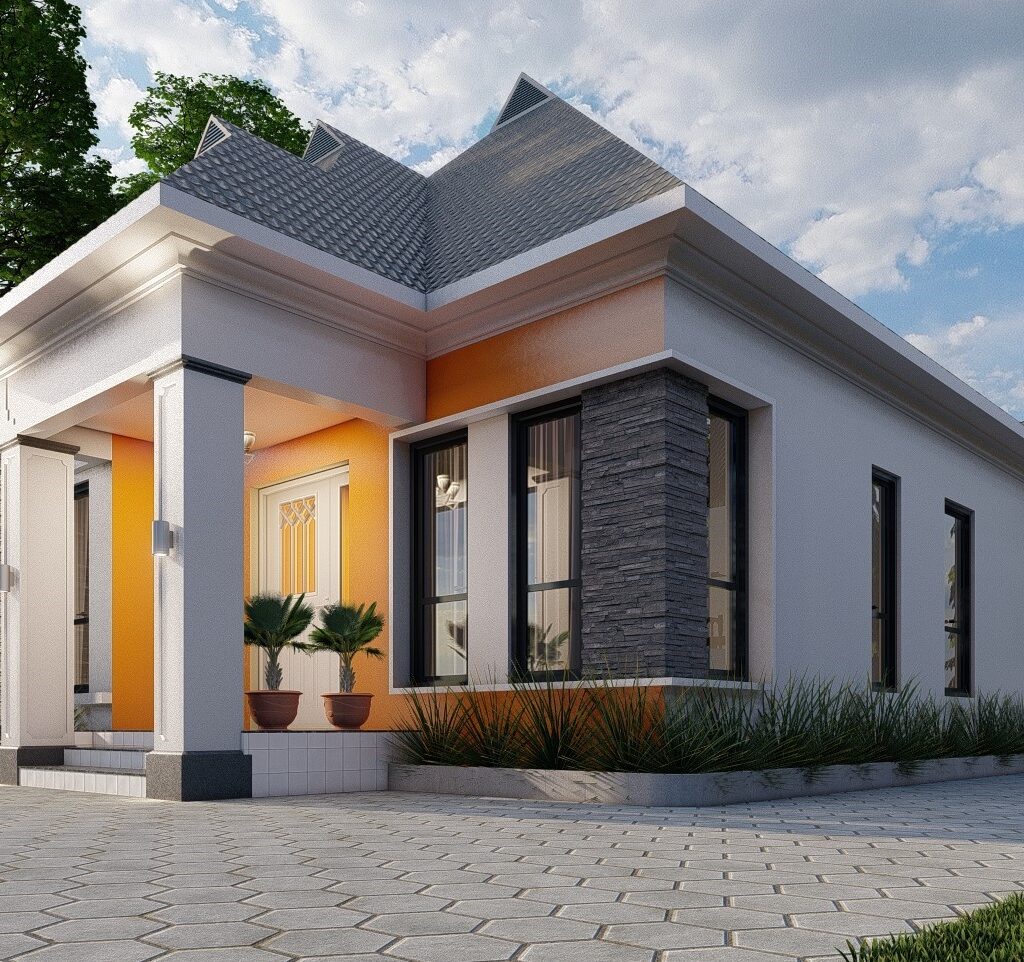 N20 Million (0-6 Months Payment Plan)
N22 Million (12 Months Payment Plan)
N27 Million (12 Months Payment Plan)
N29 Million (12 Months Payment Plan)
N33.5 Million (0-6 Months Payment Plan)
N35.5 Million (12 Months Payment Plan)
N40 Million (0-6 Months Payment Plan)
N42 Million (12 Months Payment Plan)
N50 Million (6 Months Payment Plan)
N51 Million (12 Months Payment Plan)
N52 Million (18 Months Payment Plan)
N60 Million (6 Months Payment Plan)
N61 Million (12 Months Payment Plan)
N62 Million (18 Months Payment Plan)
N25 Million (6 Months Payment Plan)
N28 Million (12 Months Payment Plan)
N31 Million (18 Months Payment Plan)
N30 Million (6 Months Payment Plan)
N33 Million (12 Months Payment Plan)
N36 Million (18 Months Payment Plan)
Building Development levy
Building Development levy