If you're looking for the ultimate luxury living in Victoria Island Lagos, look no further than our stunning new apartment complex.
This luxurious apartment is located in the heart of Victoria Island, with stunning views of the skyline.It is just steps away from some of the city's best restaurants, cafes, and boutiques, making it easy for residents to enjoy all that this vibrant and exciting neighborhood has to offer.

Contact us today to learn more and reserve your place in this exclusive new community.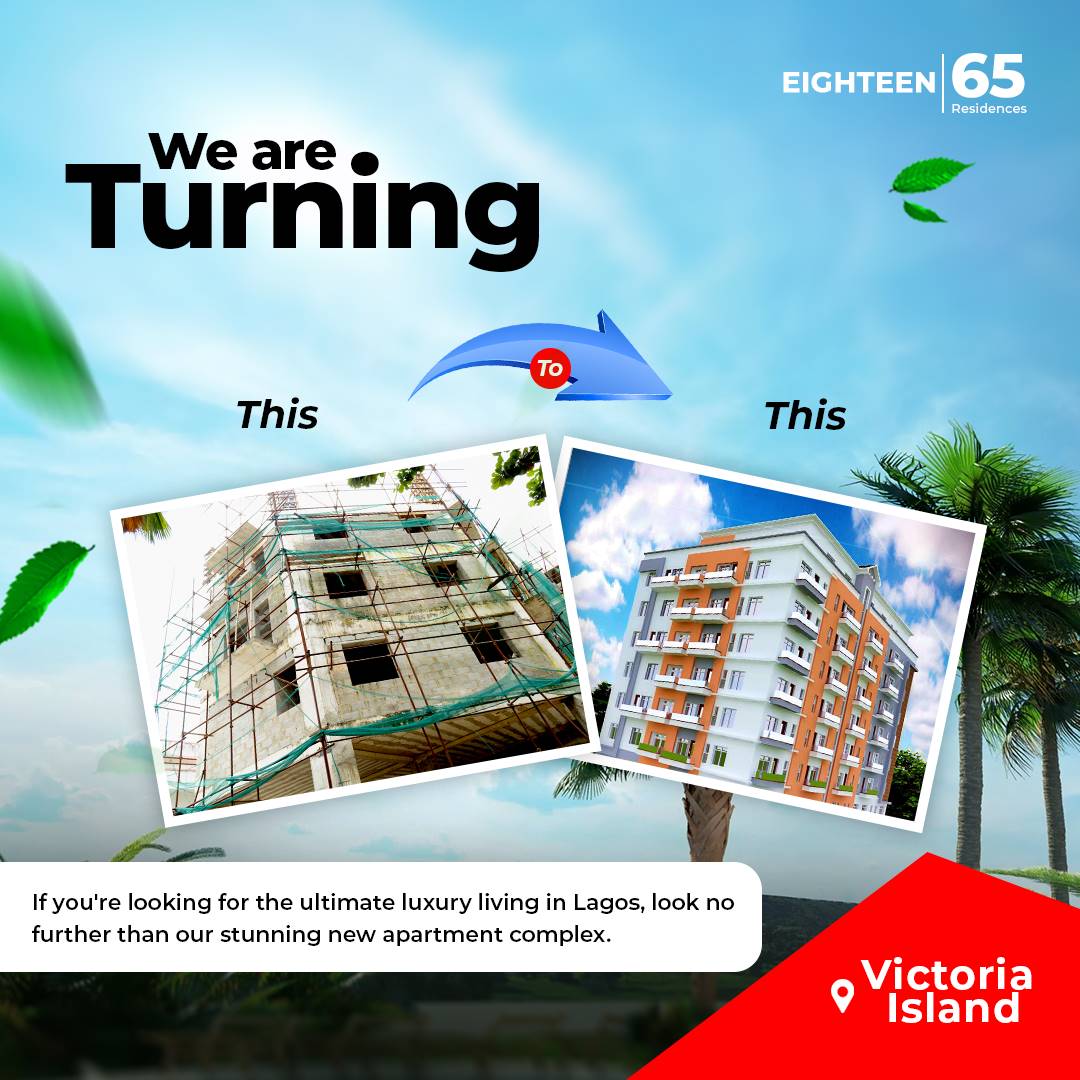 3 Bedroom Maisonette Duplex with BQ
✅ 24/7 CCTV Security Camera surveillance
✅ Top-notch gym facilities
✅ Swimming Pool
✅ Elevator
✅ Parking Space
✅ Automated Access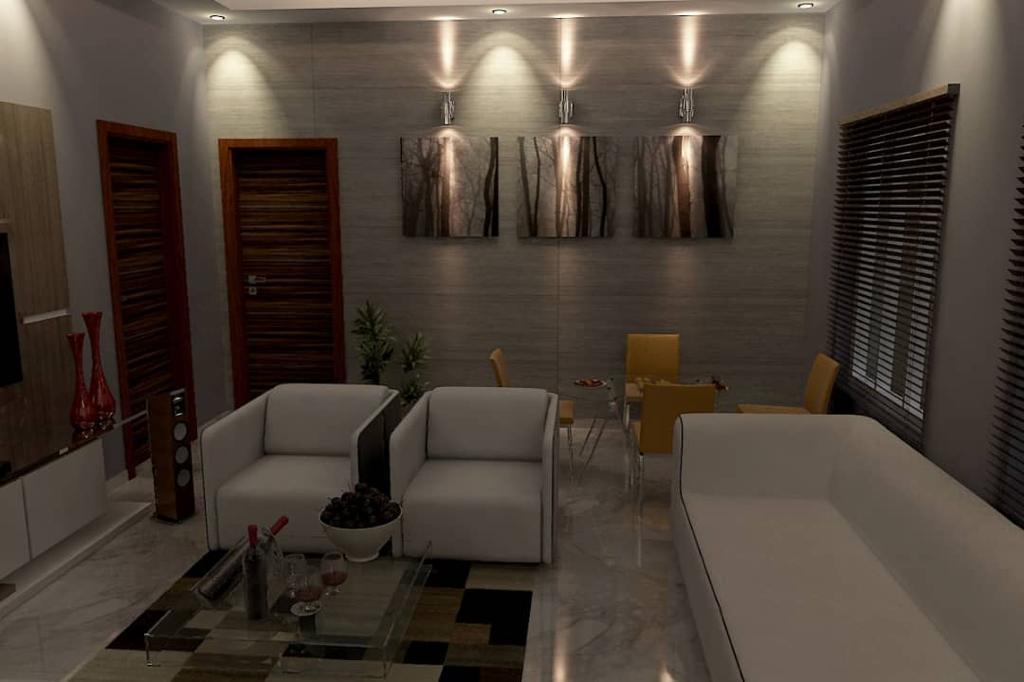 Building Development levy