Building Your Dreams, One Brick at a Time.
Affordable Housing: The Future Of Urban Development.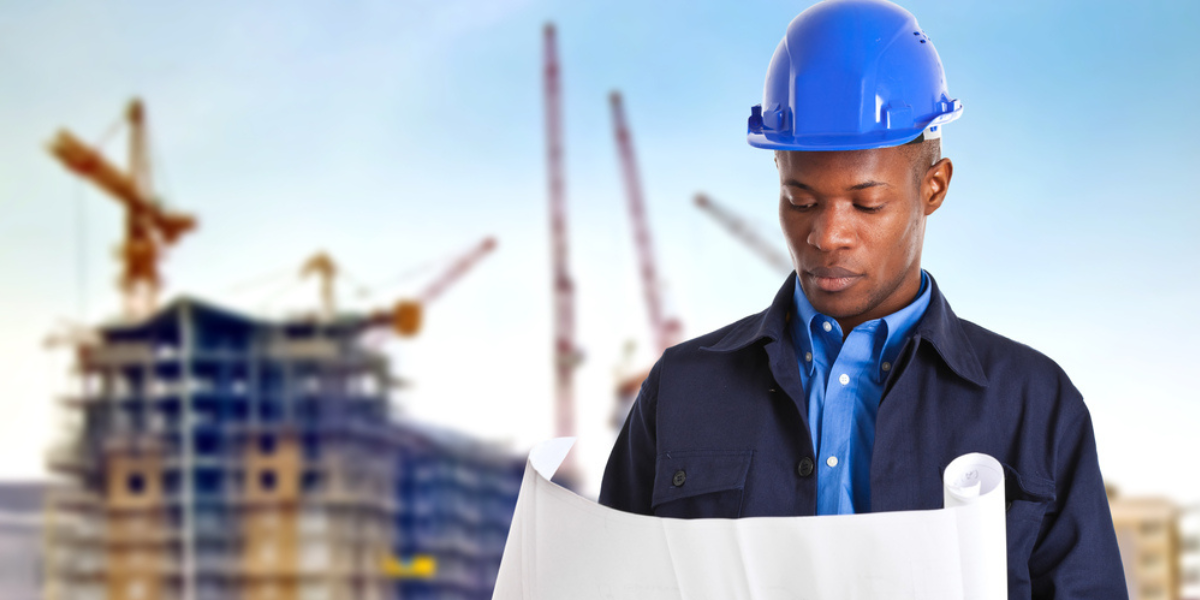 Building The Way You Desire.
Modern, Professional, & Affordable.
Efficacy Construction Company Limited is a Lagos Nigerian based leading Building Construction Company that has over the years emerged to be a formidable and enviable construction firm in the real estate sector. Through its productive journey of fifteen years, the company has relentlessly grown to be committed to meeting and satisfying one of the most fundamental desires on the hierarchy of human needs, Shelter. A feat we have achieved through persistent accountability, excellence, reliability, and efficiency since conception.
At Efficacy Construction Company, Our Building Construction Services is second to none. As a renowned construction company that is well established in every area of building construction, especially the design, installation, and management of building services, we pull all the stops to make sure all the right boxes are ticked, in attending to our clients' requests.
Civil Engineering Services and Infrastructure
Efficacy Construction Company is committed to being a leader in the building construction sector through continuous research, improvement, and innovation as well as through its high level of performance, reliability, security, integrity, and responsibility. Our expertise in concrete design includes single and multi-story buildings using conventional reinforced concrete, pre-stressed concrete, pre-cast concrete, or composite construction.
Our real estate services are designed to help clients navigate the complex world of property buying and selling. We understand that this can be a stressful and overwhelming experience, which is why we offer a range of services to make the process as smooth and seamless as possible. We use a variety of cutting-edge tools and technology to help our clients find the perfect property or sell their current property quickly and efficiently.

Efficacy Construction Company has succeeded in becoming a reliable and successful water treatment company over the years with its experienced and specialized members of staff.ᅠ
At Efficacy Construction Company we utilize effective construction management techniques from the design, planning, execution, and post-construction phases for the purpose of achieving project objectives, including the management of quality, cost and time.
Improving road traffic and its components in cities and rural areas, thereby contributing immensely to infrastructural development has been part of our strength.
BEGIN YOUR JOURNEY TO BECOMING A PROPERTY OWNER TODAY
EXPLORE OUR HOUSING ESTATES
Address: 184B Moshood Olugbani Street, Victoria Island, Lagos Nigeria
Email: info@efficacyconstruction.com